Entrepreneurship and Scholarships for Culinary, Hospitality, Business & Des…
Until ()
About this Event
Do you value creativity? Innovation? Independence? Let us connect you to scholarship and networking opportunities!
Start your semester with a campus-wide event for innovators!
Meet, speak and listen to Culinary Arts alumni, Molly and Maureen Kelly, a mother and daughter team behind Knight's Catering and Events company as they share their story of generational success in this highly competitive arena.
Scholarships to be presented by Johanna Malen, NEWH President, and Alfredo Leon Orea, Scholarship Director, are available for Culinary, Hospitality, Architecture, Business, Interior and Textile Design students*Meet like-minded students who might be your co-founder
Build your professional and academic network
Expand your career opportunities ...and have fun!!!
This event is brought to you by the Center for Entrepreneurship and Innovation, in collaboration with Culinary Arts and Hospitality Department, NEWH The Industry Hospitality Network - San Francisco Chapter and the California Community College Chancellors Office - Economic and Workforce Development (EWD).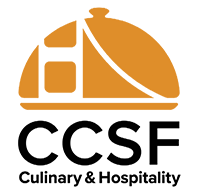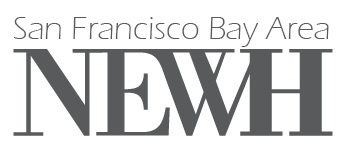 NEWH is the premier networking resource for the hospitality industry, providing scholarships, education, leadership development, recognition of excellence, and business development opportunities. It's about Scholarship, Education, and Business Networking.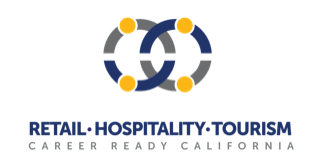 EWD works to ensure the right number of programs, in the right places, teaching the right skills to meet industry's workforce development needs and students' needs for meaningful, livable-wage work.
For more information about the Center for Entrepreneurship and Innovation, visit our site at www.ccsf.edu/entrepreneurship
When & Where
50 Frida Kahlo Way
Collaboratory Space Room 305, Rosenberg Library San Francisco, CA 94112, San Francisco, US

Until

()
Organizer
Center For Entrepreneurship And Innovation
The Center for Entrepreneurship and Innovation is a College-wide incubator of disruptive ideas that students bring to life from concept development, prototyping, testing to market launching. The Center harnesses the collaborative spirit of various centers and academic departments within the College and community partners in providing access to critical resources and network within the entrepreneurial community in San Francisco and the Bay Area.