Innovating in Tech & Aging: Perspectives for Startups & Researchers
Until ()
About this Event
Are you looking to learn more about bringing to life an idea to improve life for older adults or caregivers?
Are you a part of a team or company that is bringing innovative solutions to the technology and aging sector?
Join us for an evening of networking and discussion high above the city. You will learn about navigating intellectual property challenges, lessons from successful entrepreneurs in healthcare, technology and assistive devices and experts in healthcare innovation and entrepreneurship.
AGE-WELL and Bereskin & Parr LLP will host this event and will have experts on site to answer your questions and help you learn about options for your ideas and ventures.
AGE-WELL will also have exciting announcements for entrepreneurs and startups looking to make an impact in the lives of older adults and caregivers.
The event will be highlighted by a panel of leaders and experts that will cover topics critical to your success.
A light meal will be provided at the start of the meeting.
Location:
Bereskin & Parr - 40 King St W, Toronto, 40th floor.
For more information contact startups@agewell-nce.ca
Panelists: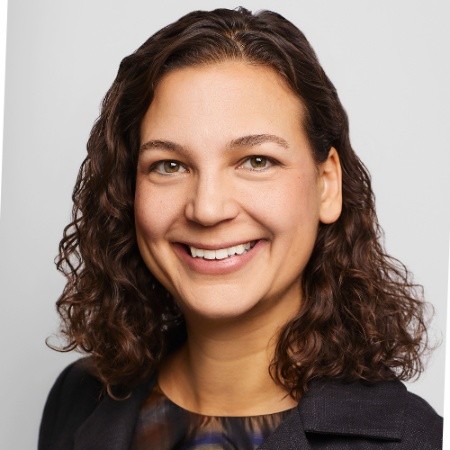 Isi Caulderis a partner, patent and trademark agent with Bereskin & Parr LLP and co-leader of the Artificial Intelligence (AI) practice group. She helps high technology clients secure and license patent rights for a wide variety of electrical, computer and mechanical related inventions. She is a frequent speaker and supporter of the Toronto technology community, mentoring student start up teams at The Entrepreneurship Hatchery and at the IMPACT Centre at the University of Toronto.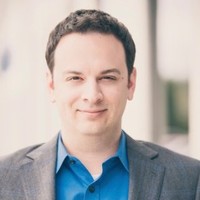 Adam Gryfe, CEO & Cofounder, Evika Corporation. Adamwas a part of Clearpath Robotics from its startup phase. He experienced its growth from a small startup to a successful robotics company with customers across the world. More recently, Adam has founded his own startup, Evika, which focuses on the assistive technology space.

Mark Elias, CEO & Cofounder, Steadiwear Inc., which provides a revolutionary tremor reduction glove. Mark has navigated the challenges of growing a startup in the aging and tech space, dealt with manufacturing, R&D, IP protection and many more aspects of growing a company in this space.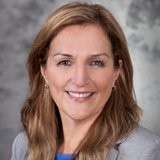 Josephine McMurray, PhD is an Associate Professor at Wilfrid Laurier university and an AGE-WELL investigator. Dr. McMurray has led projects on turning research into practice, policy and commercial applications, entrepreneurship, patient experience improvement, and various other aspects of health and innovation.
About Bereskin & Parr LLP
Bereskin & Parr LLP is a leading Canadian full service intellectual property law firm serving clients across all industries around the world. Founded in 1965, the firm has established a depth of legal talent and systems to service clients in every aspect of patent, trademark and copyright law and IP litigation.
About AGE-WELL:
AGE-WELL is a pan-Canadian network that brings together researchers, older adults, caregivers, partner organizations and future leaders to accelerate the delivery of technology-based solutions that make a meaningful difference in the lives of Canadians. AGE-WELL researchers are producing technologies, services and policies/practices to improve quality of life for older adults and caregivers, and generate social and economic benefits for Canada. AGE-WELL was launched in 2015 through the federally-funded Networks of Centres of Excellence program.
When & Where
Bereskin & Parr LLP
40 King Street West 40th Floor Toronto, ON M5H 4A9, Toronto, CA

Until

()