TechMatch Japan 2019 – Startup Innovations meet Corporate Innovation
Until ()
About this Event
Join Corporate Representatives From Silicon Valley For An Afternoon Of Japanese Startup Innovation Including A Networking Lunch.
US MAC and JETRO have selected 6 of the top Japanese startups in AI, drones, big data, chatbots and next-gen UX to participate in this dedicated program. All 6 Japanese startups have patents for their respective innovations.
Meet the companies: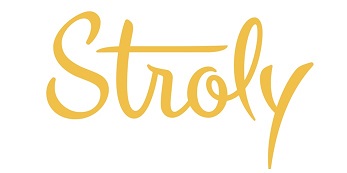 Stroly combines the strength of map design and foot-travel data to make unique experiences. Our current business model is B2B with initial map setting fee and data plan subscriptions. Our clients are in travel & leisure, as well as development and transportation. We support their area marketing and branding through location solutions.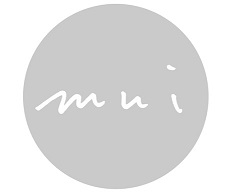 mui Labs specializes in designing Calm Technology. Our design concept stems from the Taoism philosophy of "mui shizen," which roughly means "let it be." We strive to create a harmony between technology, humans, and nature.

Kotozna Inc. is dedicated to eliminating language barriers. Kotozna Chat is a web app that provides auto-translated, two-way, remote and real-time text and voice-to-text messaging. With the app, locals, tourists, governments and businesses can seamlessly and more accurately communicate with foreign language speakers.

Concierge U is a conversational SaaS automation company. Our business chat program Kuzen significantly reduces operational and onboarding costs. We allow employees to perform routine tasks from the comfort of their phone, giving more time to focus on more crucial tasks.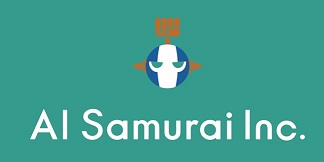 AI Samurai finds similar patents using simple operation without setting search conditions. Simulation results are ranked A through D according to the level of patentability. AI Samurai significantly reduces the burden on the inventor and provides highly accurate results.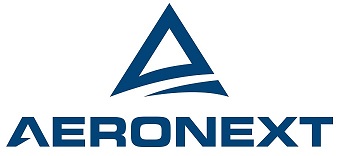 Aeronext created its center of gravity control technology, "4D GRAVITY®", which dramatically improves drone stability and increases efficiency and productivity. Aeronext emphasizes IP strategy and conducts its 4D GRAVITY® license business globally by combining Core technology, IP portfolio and branding.
Program:
12:00 pm - 12:30 pm
Check-in and registration.
12:30 pm - 2:00 pm
Brief opening address by Alfredo Coppola, Co-CEO of US MAC, Noriya Tarutani, Executive Director at JETRO and WSGR. Guests can mingle and engage directly with top Japanese startups at their demo tables, while enjoying a fresh networking lunch.
Please be sure to RSVP as this is a private event.
When & Where
Wilson Sonsini Goodrich Rosati
650 Page Mill Road Palo Alto, CA 94304, Palo Alto, US

Until

()
Organizer
US MAC (US Market Access Center), JETRO (The Japan External Trade Organization)
The Japan External Trade Organization (JETRO) is a Japanese government non-profit agency responsible for promoting trade and investment between Japan and the rest of the world. JETRO's innovation department supports Japanese businesses that wish to expand outside of Japan. The department also supports US businesses that wish to enter the Japanese market.
With a focus on startups, the innovation department connects young businesses with mentors and potential investors, all the while guiding them through the arduous process of conducting business in the US and beyond.
Through JETRO's various contacts and partnerships, companies are connected with accelerators and industry experts to help them every step of the way. JETRO's various programs, such as the Global Acceleration Hub and J-Startup, aim to help Japan's startups leap into and succeed in the global market.
USMAC is a tech accelerator located in Silicon Valley (from San Francisco to Menlo Park). We give International tech companies fast and successful access to the US Market. Since 1995, USMAC has helped over 2,000 companies from 38 countries get started, grow and succeed in Silicon Valley. Our only focus is to help emerging technology companies from other countries seeking to do business in the United States. We do this through our custom made market entry programs without taking any equity in your company.
With over 100 mentors "that's been there done that" and with two different office locations, USMAC offers everything from a three-step program called Go Global Silicon Valley to virtual and physical office space in the most relevant location for your tech company.